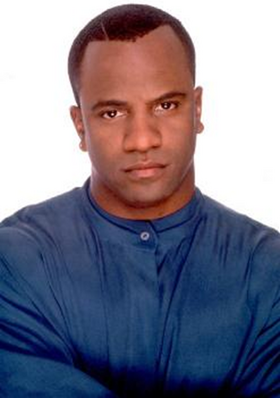 Eric Morgan Stuart (born Eric Parham in Pittsburgh, Pennsylvania, USA) is the voice actor for Principal Ray Wells and three unnamed minor characters in Life is Strange.
Biography
Edit
Now working as an acting coach and director, Eric is well known for his work on Ben Stiller's 1994 movie Reality Bites and the 1999 TV series, Another World.
This is not his first appearance in a video game, as he provided additional voices for Prototype 2.
He and his wife Kimberly Montgomery have two children.
External Links
Edit
Ad blocker interference detected!
Wikia is a free-to-use site that makes money from advertising. We have a modified experience for viewers using ad blockers

Wikia is not accessible if you've made further modifications. Remove the custom ad blocker rule(s) and the page will load as expected.