The Japanese Release of Life is Strange (ライフ イズ ストレンジ) for the PlayStation and PC were announced by Square Enix on September 7, 2015. A Japanese Twitter account, a Japanese Instagram account, and a new Japanese website have been set up by Square Enix Japan. The full game was released on March 3, 2016. According to the official listing on Square Enix's website, Life is Strange is priced at ¥4,800 (about 43$) in Japan for PlayStation 4, PlayStation 3 and PC.[1]
The Japanese version sold 11.5k copies on PS4 in its first week according to Famitsu[2] (Japanese video game magazine).
Official Trailer
Edit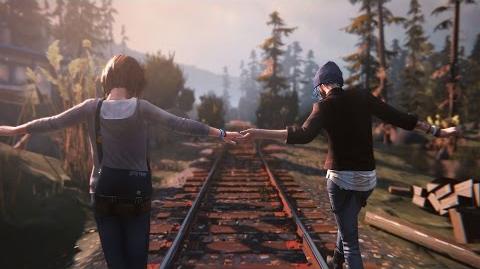 Voice Actors
Edit
References
Edit
Ad blocker interference detected!
Wikia is a free-to-use site that makes money from advertising. We have a modified experience for viewers using ad blockers

Wikia is not accessible if you've made further modifications. Remove the custom ad blocker rule(s) and the page will load as expected.