For Chloe Price's messages from the prequel game, see Chloe's Messages.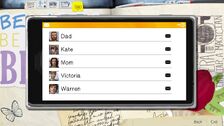 Max's SMS Messages can be viewed in the relevant tab in her journal or by interacting with her cell phone. Max Caulfield's phone contacts are sorted in alphabetical order. As new texts come in, the player must check on some certain texts to help progress the story. Reading old texts is not necessary, though informative.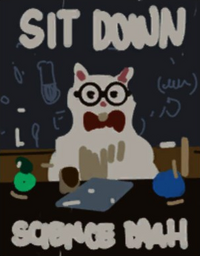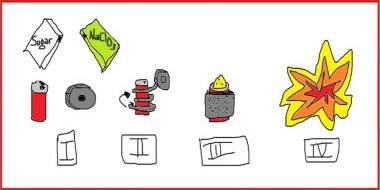 Victoria
Edit
Alternative Reality
Edit
These are messages in the alternative timeline that is caused by Max rewinding to the first day of the week, informing David about the Dark Room and submitting her Everyday Heroes Contest photo. She also comforted Chloe on that occasion and confronted Victoria with her video of Kate.